Merry Christmas from Connecting Point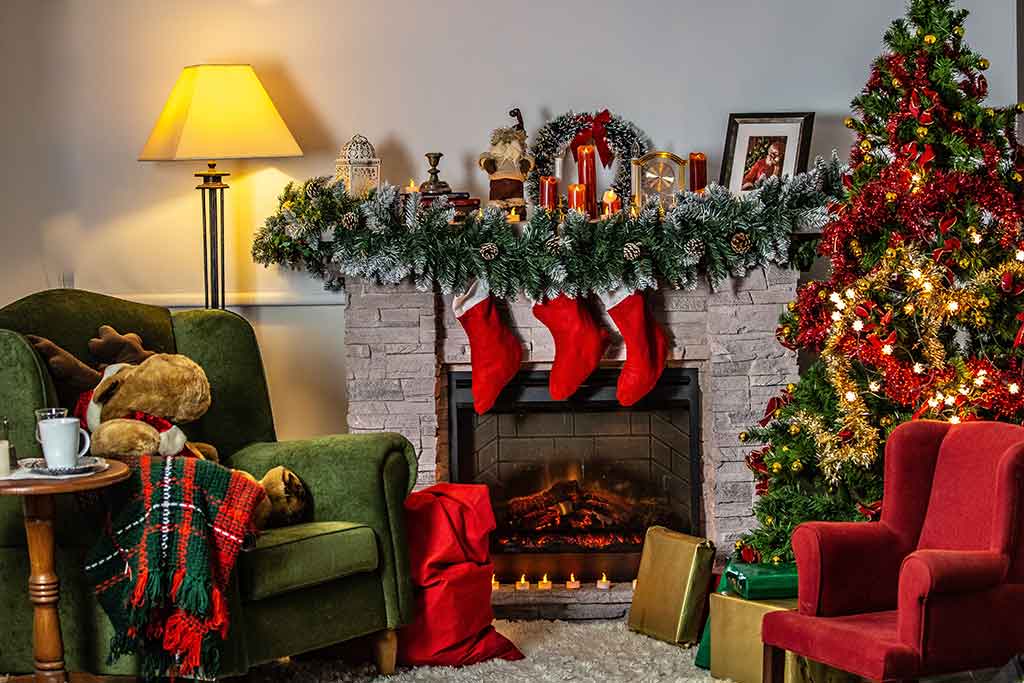 Wishing you a Merry Christmas!
We would like to express our sincerest appreciation for the trust you have placed in us and best wishes for the holidays.
Thank you from all of us at Connecting Point Computer Center. Our office will be closed on 12/23/2021 at 1:00 and all day 12/24/2021.
We will return to normal working hours on Monday, 12/27/2021.
Details