Blog posts by Connecting Point Computer Center
Another reason why your website should be mobile friendly!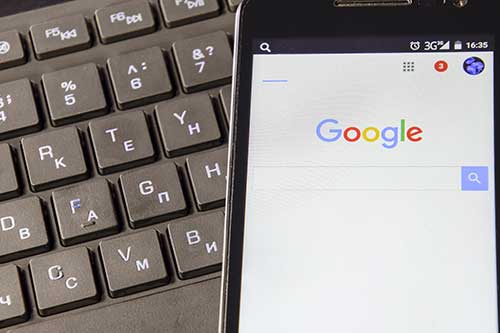 According to Tech Crunch, Google says mobile-first indexing is now used for over half the web pages in its search results!
That is a significant reason to review your website and how it presents as either mobile friendly or not. If it is not, you can consider that your business's visibility will be considerably lower than if mobile friendly. Another reason - Voice Search. With the majority of smartphones able to understand voice commands, users are searching the web with mobile devices by voice.
With mobile devices at an all-time high, it is clear to Google that mobile first is becoming the most searched device preference. See the percentages below from StatCounter Global Stats:
We would like to offer you a complimentary consultation to review the status of your current website. If your website is not responsive to multiple devices, you are missing out on valuable visibility.
If you are using Google Analytics, you should be able to see your mobile-first status in Google's search console like below:

Search Console
Mobile-first indexing enabled for https://cpointcc.com/
To the owner of https://cpointcc.com/,
This means that you may see more traffic in your logs from Googlebot Smartphone. You may also see that snippets in Google Search results are now generated from the mobile version of your content.
Background: Mobile-first indexing means that Googlebot will now use the mobile version of your site for indexing and ranking, to better help our (primarily mobile) users find what they're looking for. Google's crawling, indexing, and ranking systems have historically used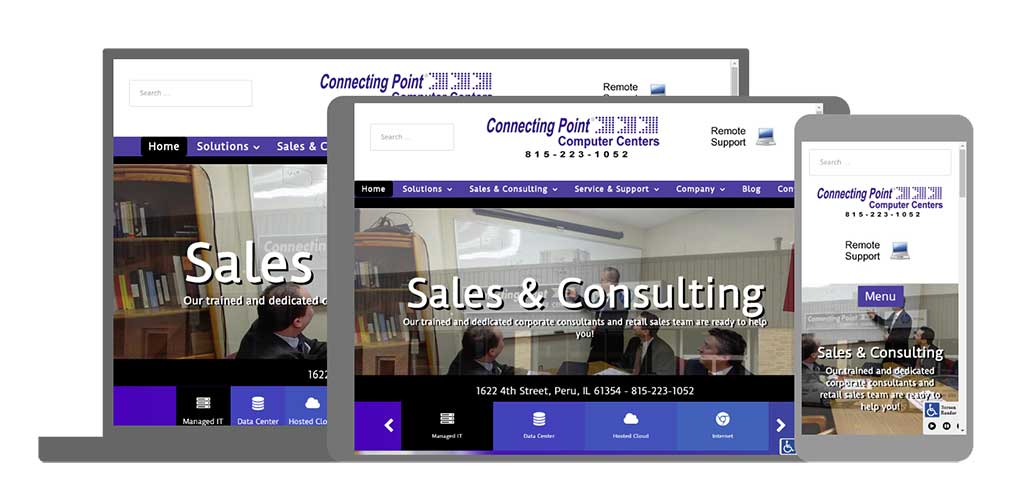 Please call us to set up a date for your site review. We will be happy to get your business website up to date and working for today's standards.
Details