Blog posts by Connecting Point Computer Center
Claim Your Stake in the Equifax Data Breach FTC Settlement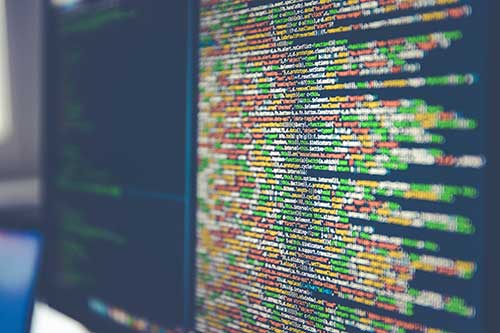 Back in 2017 your personal and financial data may have been exported to a data breach. You can find out if you were by going to the official Equfiax Data Breach Settlement Website at:
Fill out your last name and last 6 digits of your social security number and submit the form. If your information shows as compromised, you are eligible to sign up for a $125.00 settlement. That amount is payable by check/card or 10 years of free credit reporting.
You can also claim for multiple benefits if you spent time and/or money trying to clear up fraudulent activity due to the breach.
You haven until January 22, 2020 to file a claim.
Here are some other resources explaining the breach and settlement.
Details