Blog posts by Connecting Point Computer Center
Hey! That's My Domain Name!
Domain names. They are a legal name that identifies an IP address

.

They are used for websites, email and other internet services like FTP.
Not only are domains names important for business identity, but it can also be important for personal identity. Once you own a domain name and have a service like a website or an email connected to it, it becomes a verifiable source. It is a good idea for any person or business to own a domain name that helps to identify them or their business. Of course, not every name or business name is 100% unique. This is why it is even more important to consider purchasing and keeping the ownership up to date with payment, EVEN IF YOU ARE NOT USING IT!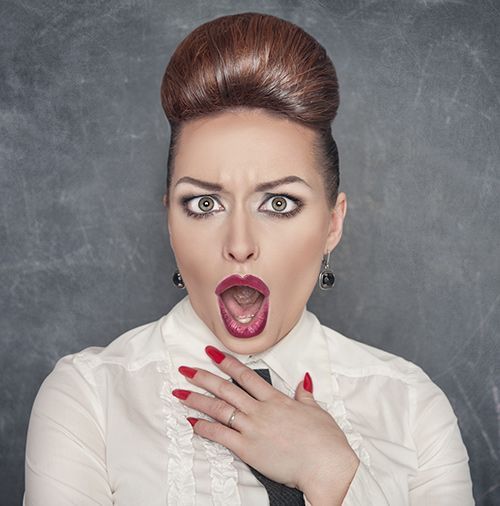 I had a former client call me recently to inquire why their website was still active. I knew that they had canceled the website service, but had some time of ownership left on the domain name. Unfortunately, they didn't pay the domain renewal bill and the domain was put back out into the public for purchase.
Guess what? The new owner and website are now tied to internet dating and relationships (among other scandalous services). They were quite upset that their name and former website address was now connected to a service that was not representative of them and pretty much an internet sex site.
Bottom Line:
If you have a business, purchase a domain name, or many.
If you can, get each extension to secure your business identity (.net, org, .com, .info etc.)
Keep up your payment for ownership, otherwise, it goes back on the market for public purchase. Many times pre-owned domains will get purchased by brokers, who then will ask a lot more money for the domain.
Next in a series of helpful stories: Why you should care about social media, directories, and other business listings
Details