October 2021 Jean Day Donation Recipient Cops 4 Cancer
October is Breast Cancer Awareness month and at Connecting Point Computer Centers we took our Friday Jean Day Donations and make a donation to Cops 4 Cancer for $390.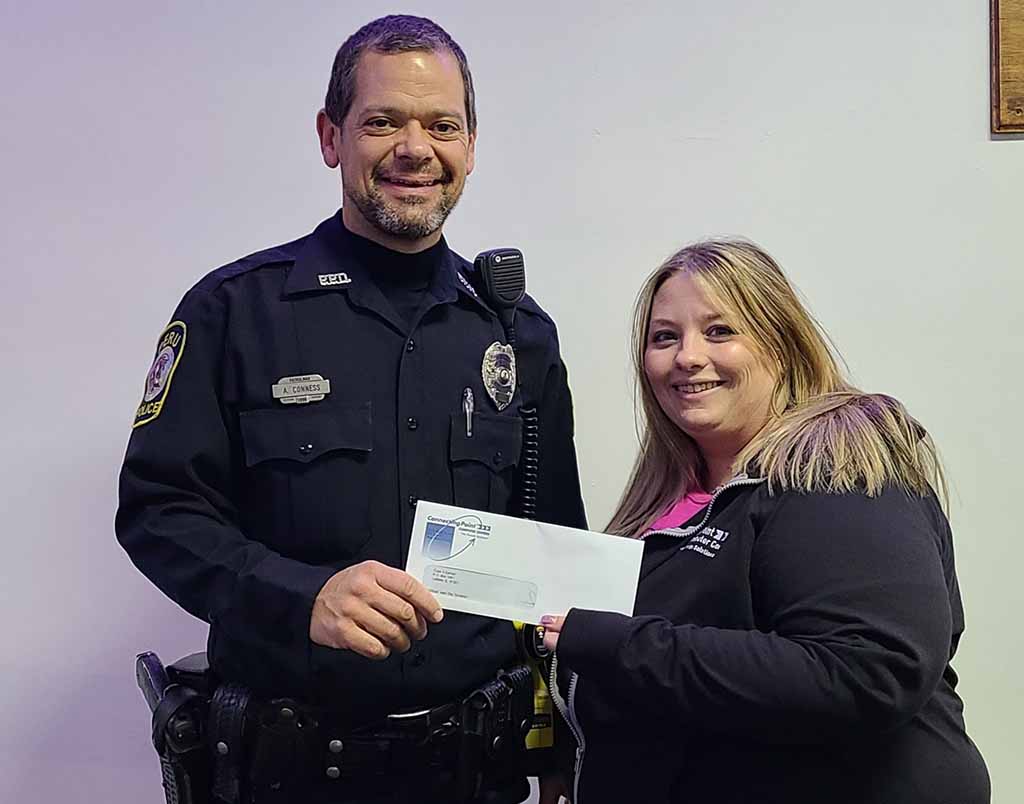 Cops 4 Cancer, Inc. is a local 501(C)(3) charity that assists families of the Illinois Valley area when battling cancer. Should you find yourself in need of a helping hand while battling this dreadful disease, please consider submitting an application.
You can also apply from their form at: Cops 4 Cancer Application for Assistance and them mail it to:
C4C Review Committee
P.O. Box 1461
LaSalle, IL 61301
If you are looking to support this organization, visit their website at https://cops4cancer.com/ for more information on the services they provide.
Details