Blog posts by Connecting Point Computer Center
Welcome Andrew Pypno, Managed Services Engineer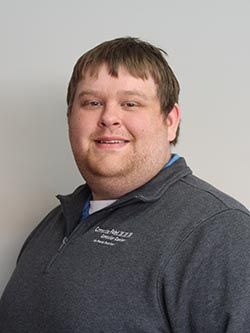 Connecting Point Computer Center is happy to announce the hiring of Andrew Pypno to our service staff.
Andrew will be a part of our service/support team monitoring and maintaining our managed service offerings.
And yes, Andrew is the son of Dave Pypno who was a valued and very much missed service engineer for many years at Connecting Point.
Welcome Andrew!
Details