What our clients say

Receiving feedback from our customers and clients is awesome. We value their comments and suggestion. It is extremely valuable information that helps us continue to be the best providers to each and every client. After each service a client survey email is sent. We review every response with the highest regard. All feedback is shared with our staff to ensure the highest standards are met. The following are responses received from our wonderful clients and customers.
Tee-Group Films Testimonial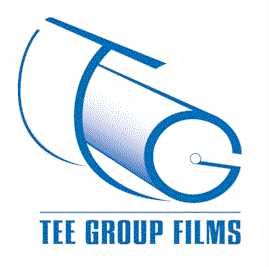 For over 10 years, Tee Group Films has utilized the services of Connecting Point Computer Centers for all our computing needs. They provide us with everything from servers and computers to the internet and support for our factory network. In addition, Connecting Point developed the custom software we rely on for the factory production system.
Our business success depends on constant communication with our customers and within our organization. We rely on Connecting Point Computer Centers and their responsive service to keep the information flowing.
Tom
Thomas H Malpass, Tee Group Films, Inc.
Details