Business Fiber Optic Internet provided by IVNet, LLP.
Business fiber optic cable internet provided by IV Net, LLP, is available to any entity within the cities of Peru and Princeton, Illinois. IV Net business fiber optic internet access is the answer if you are searching for dedicated, high-bandwidth connectivity that will support active networks, web servers, large data/file transfers and multimedia applications.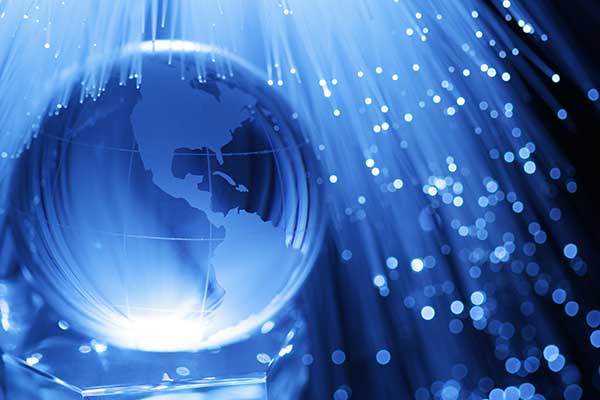 Installation Services
Fiber Optic connections are tested, pre-configured and maintained by IVNet
Registration of your company.com domain
Circuit installation and maintenance
NNTP news feed to your news server
SMTP mail feed to your mail server
Primary and/or secondary name service
Detailed usage statistics (optional)
IV Net business fiber optic internet access has affordable fees for connecting two locations via fiber optic cable. Additional charges will apply for fiber optic termination, connectors, transceivers, etc. An additional charge for bandwidth will also apply if the fiber optic cable is used to gain access to the internet. Please check with your corporate sales consultant or call 800-352-7018 to schedule an appointment.
A complete internet needs analysis of your business will be done to custom fit you with the best option available.
Details