Employment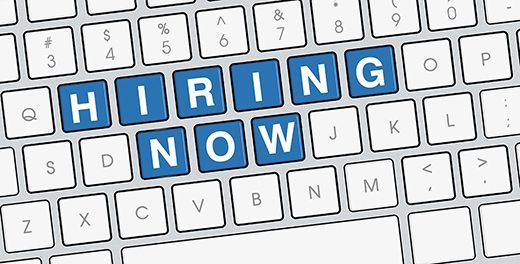 Connecting Point Computer Centers are seeking qualified applicants for positions within the company.
See the opportunities below.
To apply for a position, mail your cover letter and resume to Connecting Point to Jeff Borelli, President. If you're as excited about what you do as we are, you belong at Connecting Point Computer Centers. Because what you do will include hundreds of products used in hundreds of ways to make businesses work. Connecting Point needs creative, hard-working people who are willing to step out of the box, to find new and better solutions for our clients. You could be one of them.
Current job openings: