A domain name is your address on the Internet.
It's where people can find you and is your online identity. Businesses typically register domain names with their company name or register their branded product names. Individuals often register family names or names that have a personal interest to them. Contact us at 815-223-1052 today to discuss your domain registration needs.
There are several options. You can register and hold the domain name to ensure that you can use it in the future. Many companies also find that registering multiple extensions will "protect" the branded name from being used by others (mydomain.com or .net, .org, .info).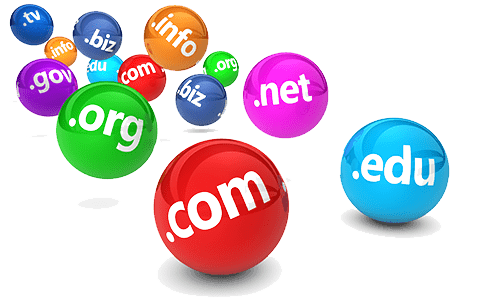 Our Hosting can provide you with a placeholder page telling visitors that the site is "under construction".
Or maybe you're not ready for a website but would like to have one or more e-mail addresses linked to your domain name.
Once you're ready to put your business online or establish a personal web presence, we can build a website for you that you can maintain or we can maintain for you.
Get your domain name quickly upon your decision to purchase, there's no guarantee that a domain name available today will be available tomorrow.
IV Net, LLP is a partner and reseller with SRS Plus by Network Solutions.
Click here to view Registrant Rights and Educational Materials
Click here to view Registrant Benefits and Responsibilities