Social media management is no longer only for big business.
Any business on the web needs to learn the basics, how it can work for you and how we can help you manage these tools and services. Let us create a social media campaign to deliver relevant and useful content, grow your follower base and become an influential resource to your clients. Building social relationships is what drives leads and sales to your business. We can help you develop your social media accounts like Facebook, Twitter, and LinkedIn dependent on your business audience by choosing other social media accounts to connect to buyers on their preferred platforms.
Growing your followers, engaging them, sharing, and connecting are services we can provide you to build and convert your digital audience.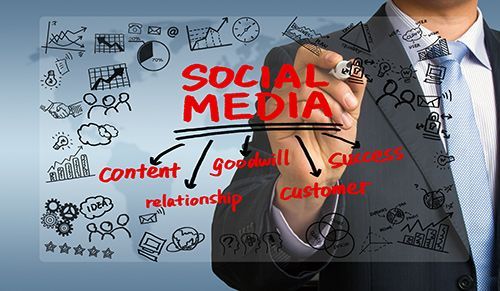 Tasks provided for your plan include:
Content creation relevant to your industry
Social promotions and campaigns
Content distribution to educate and entertain your followers
Engagement with like industry and competitors
Follow up leads and engagement
Stats reports showing you how well postings were engaged, followed, and shared.
Scheduling feeds and posts and re-posts
Curated content to fill in weak posting times that are relevant to your business
We can get your social media management developed and under control.
Call us today to get started!

815-223-1052