24x7x365 = "Peace of Mind"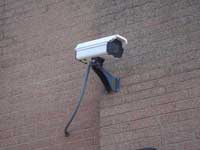 You never have to wonder what is happening at work or home again.
If you have access to the internet you can monitor your IP video surveillance system from anywhere in the world.
Here is how CPCC can help protect your business.

Protect against theft and vandalism
Internal loss prevention – inventory & time
Increase employee production
Project monitoring/work site assessment
Customer and employee safety

Here is how CPCC can help protect your home.

Peace of mind – personal safety
Baby cam
After-school monitoring
Asset protection – outlying structures
Monitor potential problems – sump pump, garage door, dark areas
Watch your home while on vacation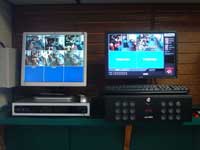 See how CPCC can customize a digital surveillance system for your business today!