June 2022 Jean Day Donation Recipient LaSalle County Veteran's Commission
LaSalle County Veteran's Assistance Commission was our June 2022 Jean Day Donation recipient.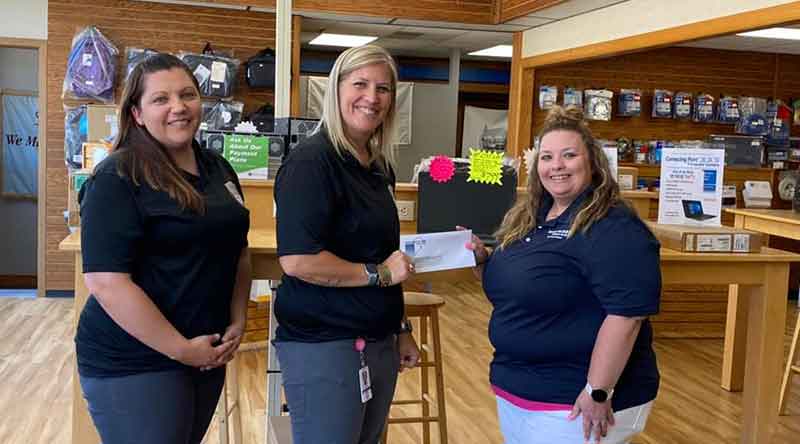 Left to Right - Christa Hammers, Lissa Olson from the Commission,
and Danielle DeCarlo from Connecting Point Computer Center
The Commission helps Veterans and their families apply for benefits and file any claims with the Department of Veterans Affairs, Department of Defense, and various other agencies. They also assist with obtaining any military documents and awards/medals. Appointments are requested to help you.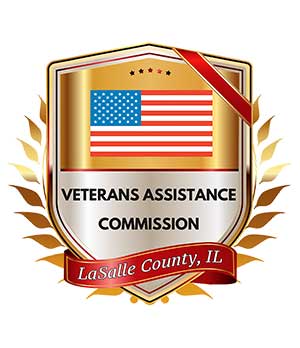 View their website at: https://www.lasallecountyvac.com/
Contact:
Address
4231 Progress Blvd, Unit 4
Peru, IL 61354
Phone/Fax:
(P) 815-433-1761
(F) 815-433-6209
If you are a local 501c3 not-for-profit business in the service area for Connecting Point Computer Center and IVNet, search #CpointccGivesBack.
Details