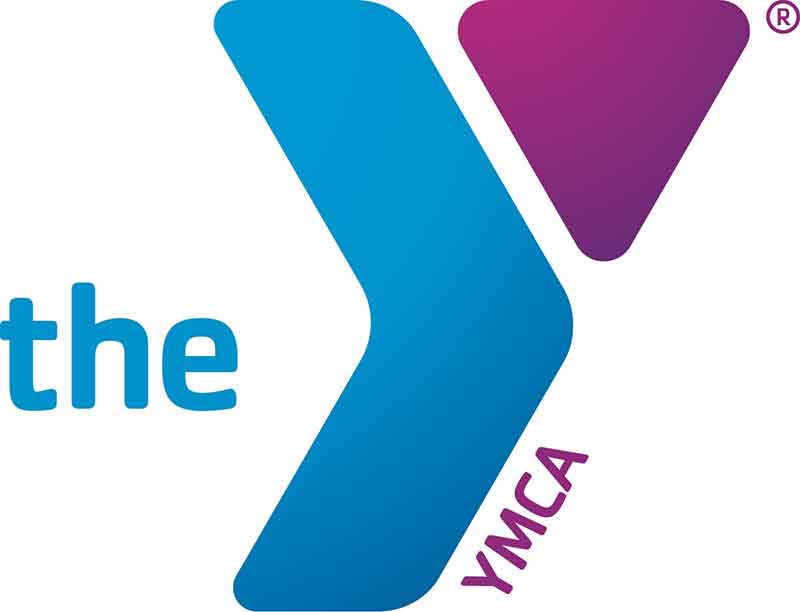 The Illinois Valley YMCA Strong Kids Campaign is our June 2023 Jean Day Donation Recipient.
The Illinois Valley YMCA provides programs and resources to area youth promoting youth development, social responsibility, and healthy living.
As a safe haven for after-school kids, the YMCA's recreational and exercise programs provide Illinois Valley parents with an excellent option in after-school care.
Inability to pay does not deny services to Illinois Valley youth and families. Your donations provide financial assistance to those who cannot afford a membership.
If you would like to donate to the YMCA or find out more about the programs offered, visit their website at https://IVYMCA.org or call them at 815-223-7904.
Connecting Point supports local 501c3 or not-for-profit organizations in the service area for Connecting Point Computer Center and IVNet, search #CpointccGivesBack.