Connecting Point Computer Center offers a managed email security service powered by Barracuda's E-mail Security Gateway devices.
The Barracuda E-mail Security Gateway 400 is an integrated hardware and software solution, which uses a multilayered approach to provide the most comprehensive email protection available against spam, viruses, spoofing, and phishing and spyware attacks. An added benefit of the Barracuda Email Security Gateway is the optimized processing of each email to maximize performance and capability to filter millions of messages per day.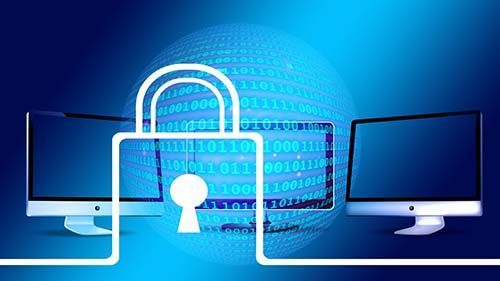 This service is ideal for small to medium businesses who do not want to invest thousands of dollars annually to purchase and maintain their own email security device. Especially when looking to purchase redundant devices to ensure limited downtime. Connecting Point maintains two Gateway 400 series devices which not only provide redundancy but also the ability to load balance incoming email.